A modern encrypted digital storage for your personal data
A secure digital storage for your personal data, that keeps it in your control and never on our servers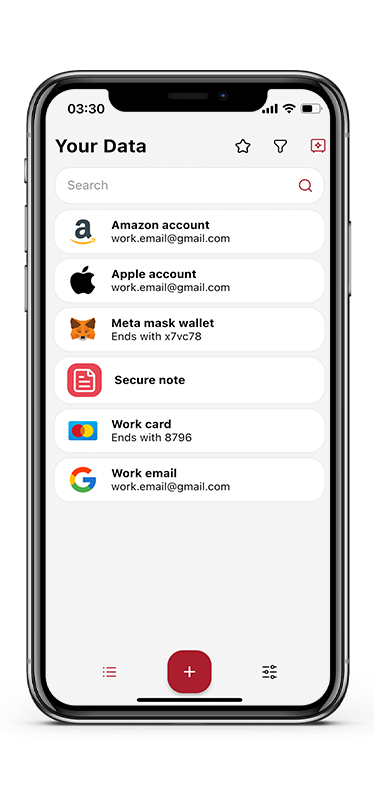 Full Control of Data
Your data is where you choose it to be. You control it 100% of the time
Bank Level Security
Any data on Sacret is securely encrypted before it is stored on your device
Secure Backup & Restore
Backup to iCloud & Google drive. Your data is unreadable if third parties get access to it
Sacret Features
Store, sort, filter and search through all your private digital information in one secure place, while still having full control of your data.
Digital Safe
Save your data on your device and be assured that only you have access to it
Backup & Sync
Securely backup your data to your cloud. Your data cannot be read by the cloud provider
Password Generator
Generate strong random passwords to keep all your accounts secure
Dark web monitoring (coming soon)
Get notified if any of your accounts is involved in a breach and has been compromised
Intelligent Search
Quickly search through your data using our efficient search functionality
Organization tools
Group and filter your data how ever you see fit
Pricing
Get premium features for great value!
(Prices may vary based on your region)
0.
00
No payment required
FAQ's
Here are some answers to the most frequently asked questions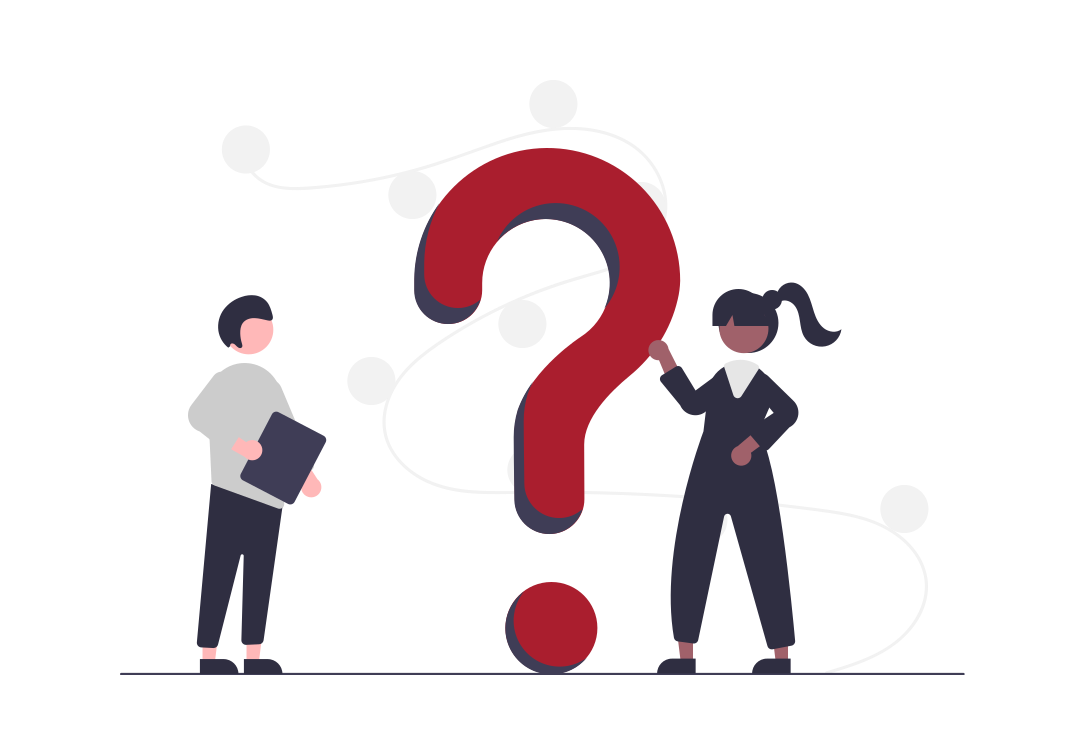 Download Sacret now!
Download the app on Android or iOS.